Details
30W 550/600/650/700/750/800/850/900mA Constant Current 1-10V Driver EUP30A-1HMC-1

EUP30A-1HMC-1 is a constant current output mode LED driver. The output current can be easily set via DIP switch, and the driver can be adjusted by the external 1-10VDC active signal, PWM signal , or adjustable resistance to achieve the smooth dimming effect.
Model: EUP30A-1HMC-1
Input Voltage: 220-240VAC
Output Power: 30W
Output Current: 550~900mA
Output Channels: 1
Feature

Single channel output, output current level selectable by DIP S.W.
Support 3-in-1 dimming mode(1-10V active signal, adjustable resistance, PWM)
High input voltage of 220VAC ~ 240VAC
High efficiency up to 87% 
Built-in active PFC function
100% output when no dimming signal input, can be used as normal power supply
Dimming effect smooth, no flicker
Protections: Short circuit, Over Load, Over Temperature
Suitable for indoor LED lighting application, such as down light, spotlights, panel light, and so on.
Package Included: 
1 Piece of 30W 550~900mA*1ch CC 1-10V Driver EUP30A-1HMC-1 Euchips Constant Current Dimmable Driver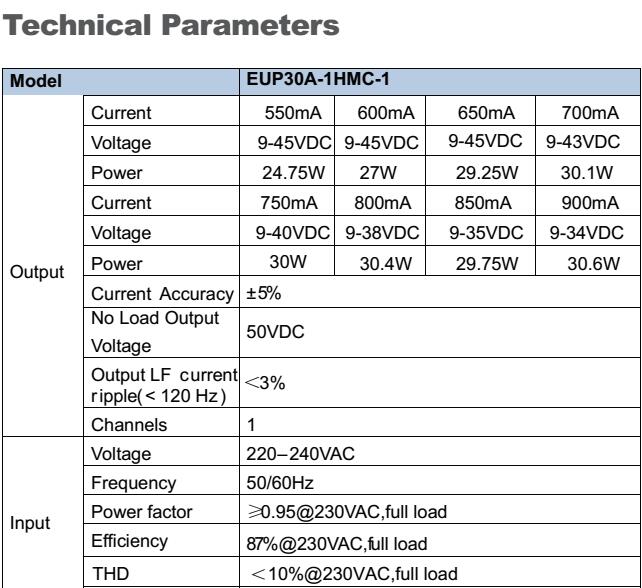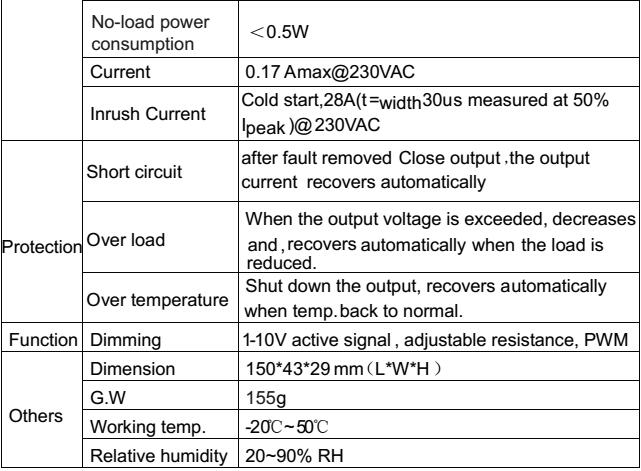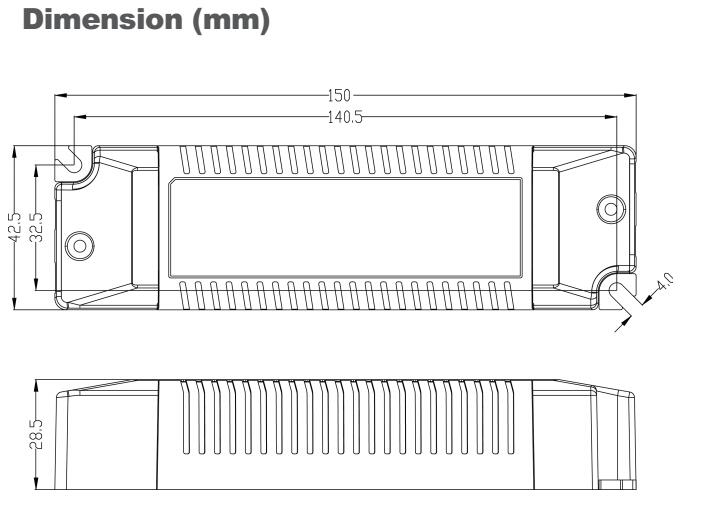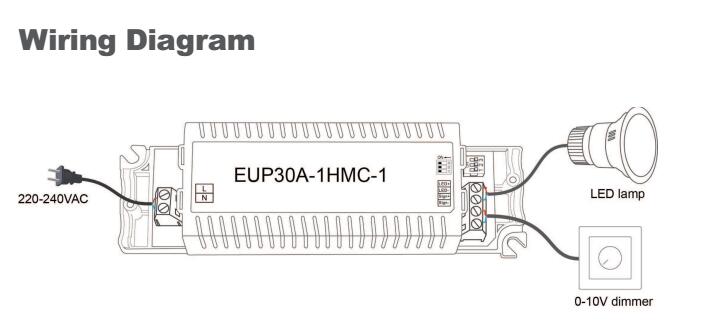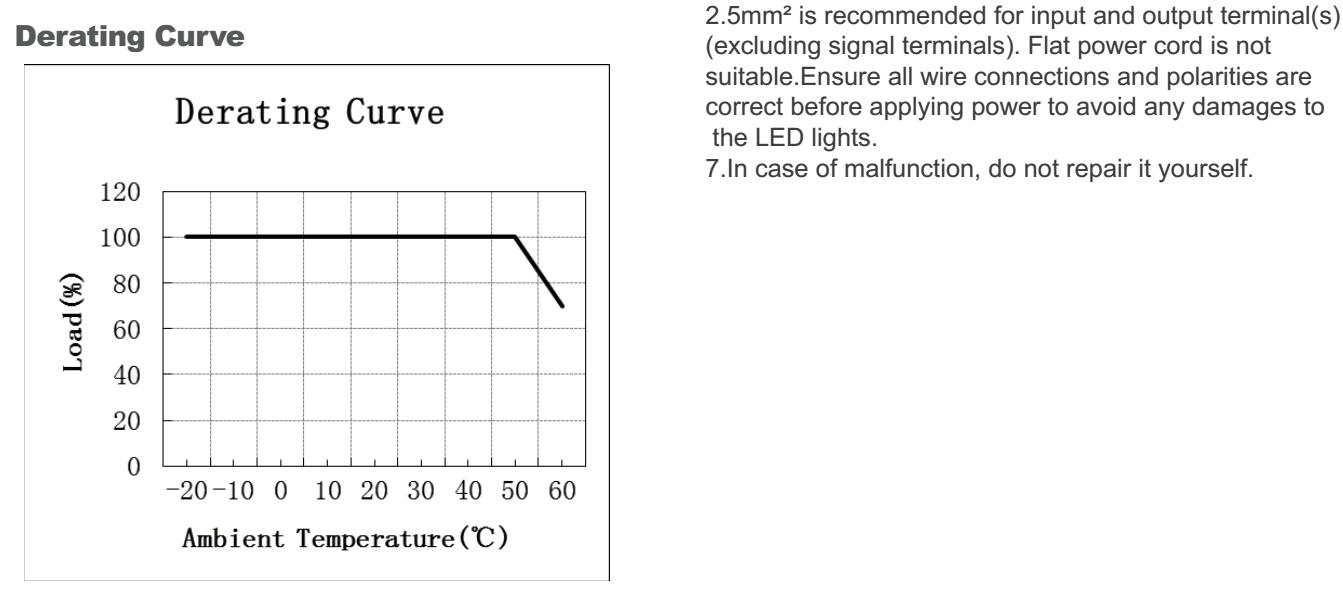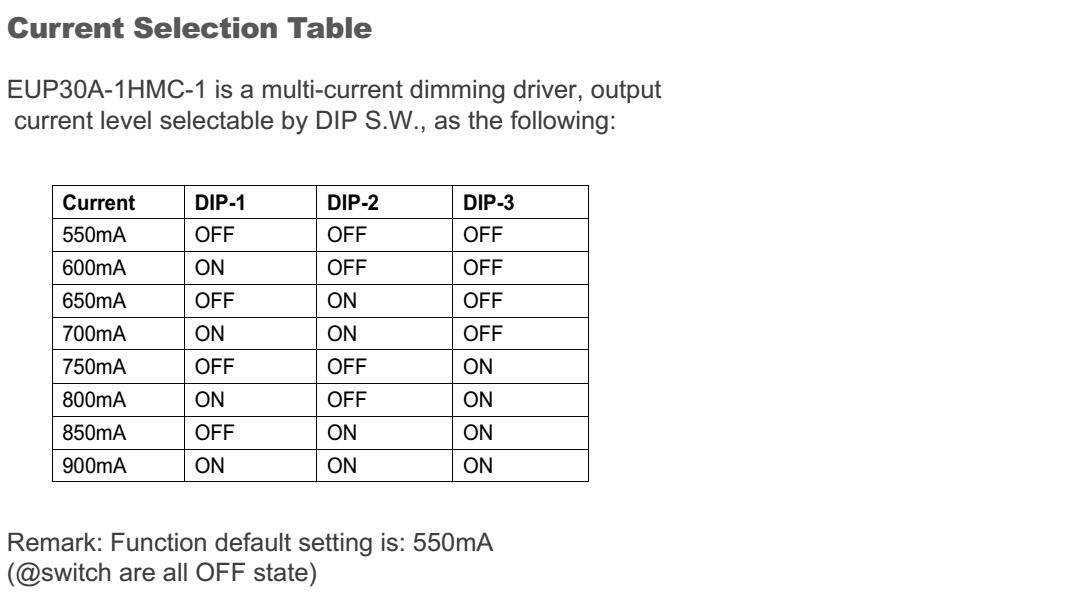 CE and RoHS approved
Quick Shipping & Online Tracking